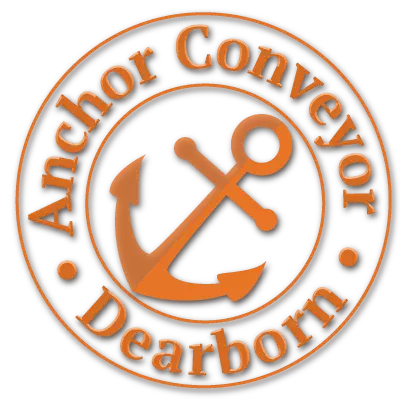 Since our beginning back in 1925, Anchor Conveyor has worked diligently to build a reputation as an industry leader in conveyor systems and conveyor component design.
Anchor Conveyor Products is a proud family owned business. As a pioneer in power free technology and design, monorails and chain on edge, Anchor Conveyor Products has developed the standards to accelerate to the forefront in the industry as an OE conveyor manufacturer and is one of the industry's premier source for all component parts related to conveyor maintenance and operations.
Anchor Conveyor Products has developed a process to carry and reproduce conveyor components for OE manufacturers, globally. Through our extensive experience and large inventory at our headquarters in Dearborn, MI., ACP is able to provide a quick turnaround from the time the order is placed to the time its delivered to the client.